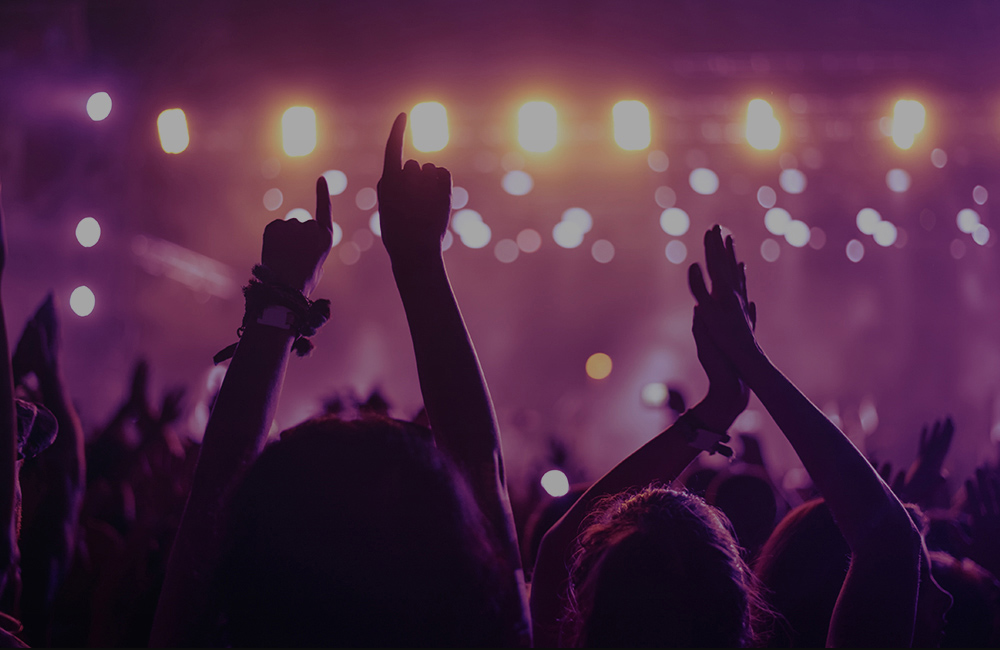 Taylor Swift
AT&T Stadium
Floor Seats: $352 / Preferred: $299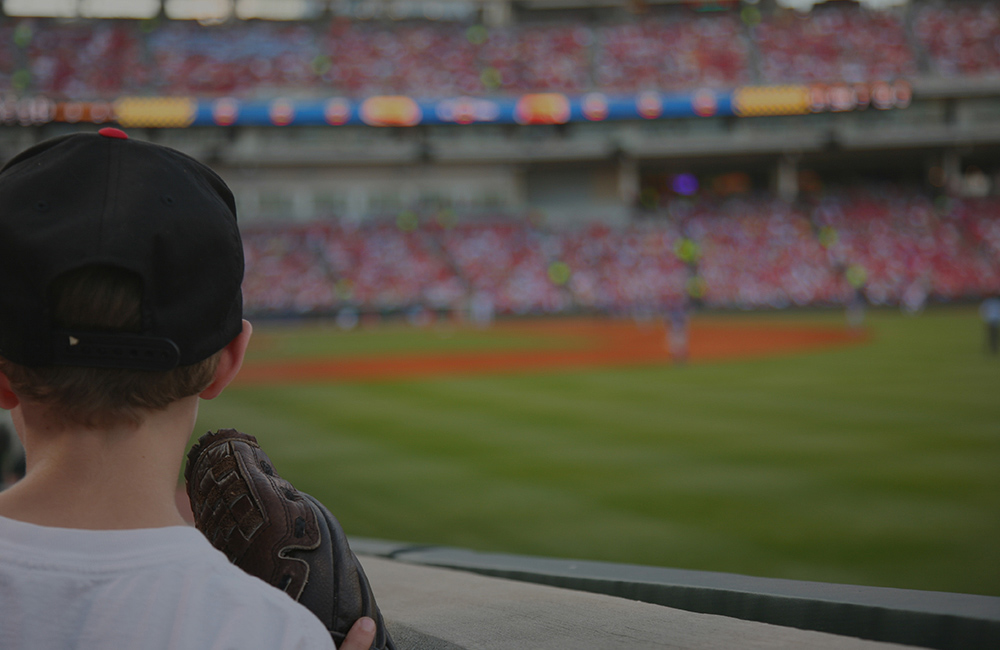 Atlanta Braves
SunTrust Park
Lower Infield: $74 / Preferred: $63
Hamilton
Richard Rodgers Theatre
Orchestra: $689 / Preferred: $586
Estimated prices as of 4/6
FREQUENTLY ASKED QUESTIONS
TicketSales.com Preferred is an annual subscription program that gives fans access to sport, concert and theater tickets at wholesale prices.
Every ticket listed on TicketSales.com is eligible for the program. We source our tickets from thousands of sellers across the US and Canada, so we have tickets to nearly every sport, concert or theater event.
We are currently piloting the Preferred program with a select group of fans. We hope to open it up for more users soon. If you're interested in learning more, make sure to join the waiting list. Access to the program is first-come, first-serve.